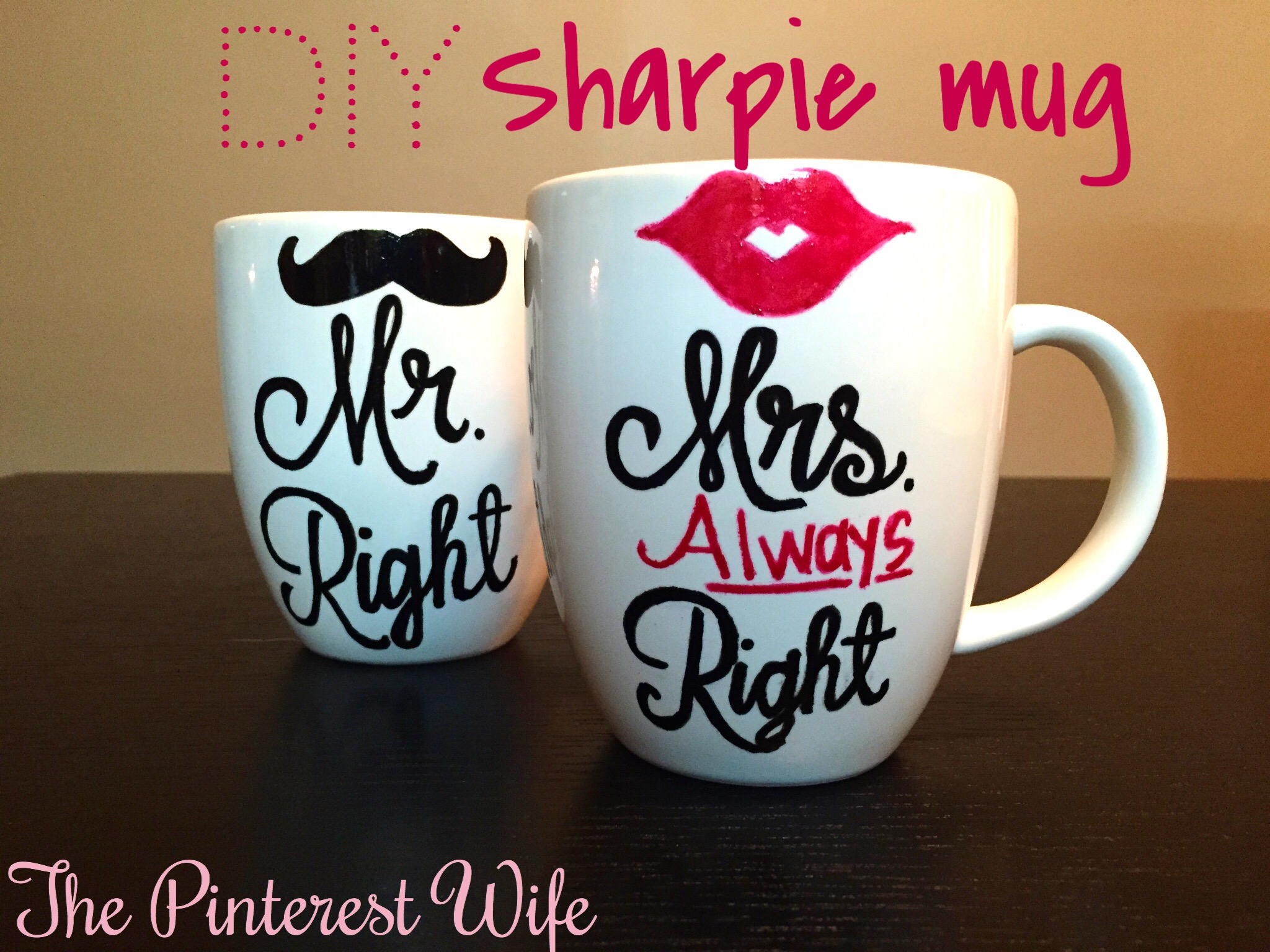 Hi gems! So these "Sharpie Mugs" have been alllllll over pinterest for that last year or two and I just never quite got around to making them because I had heard a few people say that they don't actually withstand the mighty dishwasher. So I set out to find the answer and think I found it! Craftaholics Anonymous posted 21 tips for making these mugs however some of the people had conflicting advice, so I combined a lot of it together, putting extra credence to the ones that were repeated by her sources. Here's what I came up with:
Cheap mugs are the best
Don't use sharpies, use oil based markers or even better, use markers made for glass/ceramic
LET IT DRY FOR AT LEAST 24 HOURS
Put it in a cool oven and then bake it and leave it in the oven until the oven is cool again. This apparently re-melts the glaze and allows it to set better The markers I used actually gave this as a direction, so I would imagine it to be accurate
SO, with that being said, I bought my mug at Target for $3 and I used DecoArt Glass Paint Markers which I got at Michaels. You certainly don't need to use a white mug, you can use any color since the paint markers show up on anything. These mugs make a great gift for any coffee or tea drinker (so pretty much anyone…) and allows you to customize it for them. I made mine for my best friend who is getting married in September. Her and her hubby to be are confessed coffee-holics and these couldn't be more perfect for them!
Materials:
Rubbing Alcohol
Mug
Glass Marker
Instructions
Clean the surface with rubbing alcohol
Optional: use transfer paper or a pencil to put your design or whatever on the mug
Decorate your mug
Place in a cool oven
Heat your oven to 450 degrees and bake for 45 minutes
Allow to cool in the oven until the oven is cool (30 minutes or so?)
This can most certainly be done with anything ceramic or porcelain that you want to decorate (bowls, plates, etc.) Use your imagination!