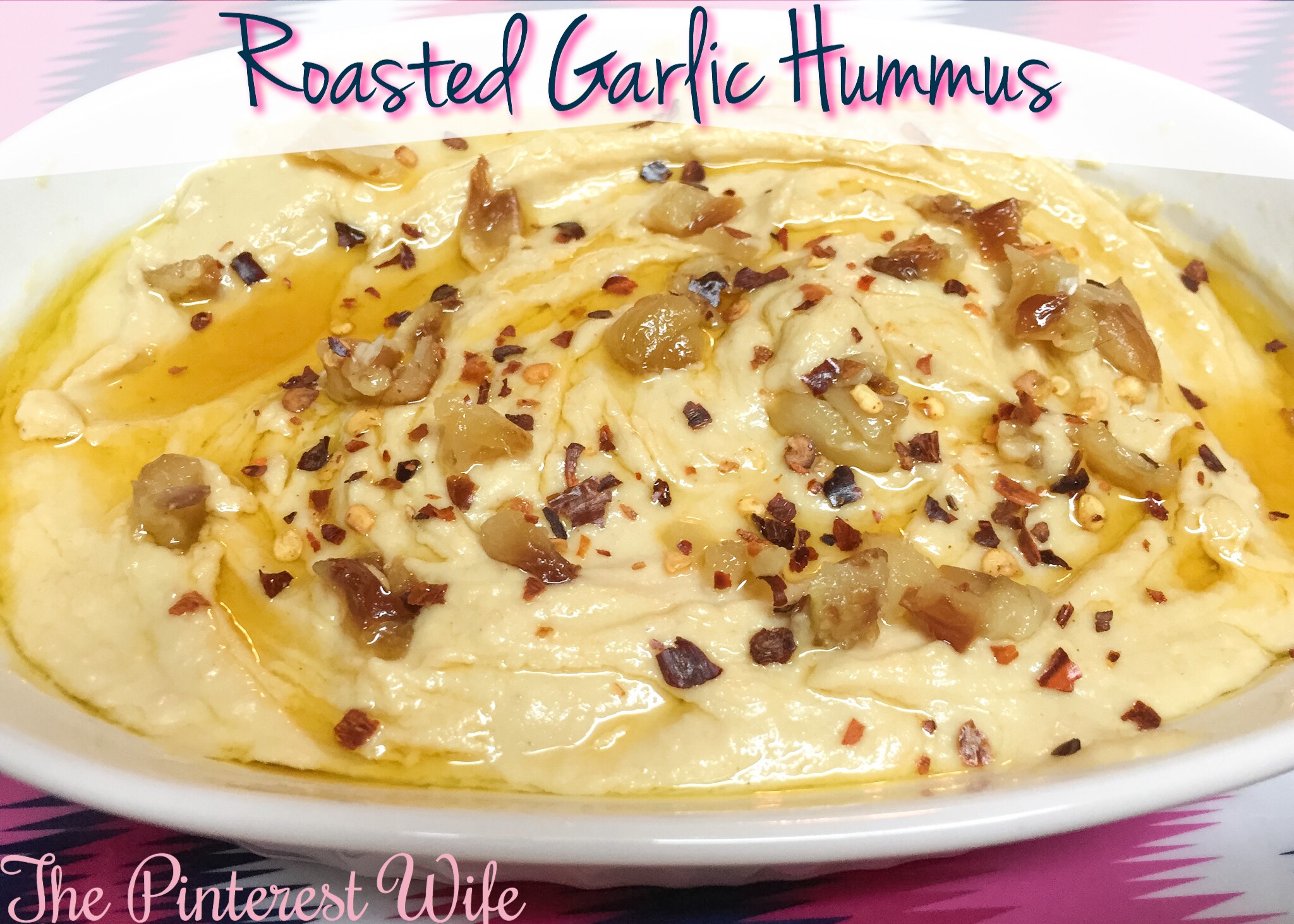 Hi friends! I hope your week is off to a fantastic start. So, little fun fact about me, I'm a big dipper. "Like the constellation?!?!" No. I'm a big fan of dipping foods into sauces, condiments, juice, or any concoction I can get my hands on. Whether it's pizza in ranch, hashbrowns in ketchup, grilled cheese in tomato soup, fruit in chocolate, fries in a frosty, chips in yogurt (don't knock it till you try it)…you name it, I'll dip it in whatever I can find. I've never really been a pour-the-sauce-on-top-of-the-food kinda gal, I much prefer dipping it into my condiment of choice. I like to snack on raw veggies because then I don't feel so bad about myself. Most people's veggie dip of choice is ranch, but not this girl. I only like my ranch with fries and pizza, but I do like to dip my veggies in hummus. I never knew how easy it was to make hummus, but it literally takes less than 10 minutes and it tastes way better than any of the store bought stuff. The thing I love most about it is you can totally tailor it to satisfy your tastebuds. Hummus can be really good for you since chickpeas are super high in fiber and have a good amount of protein to keep you full longer. However, like most things, homemade is definitely better than store bought since you control how much oil (aka fat) you put into it.
This recipe also gave me the boost I needed to learn to roast garlic! For someone who uses garlic as much as I do, you'd wouldn't think I'd be afraid of using real garlic cloves, but I've always opted for the pre-minced stuff…Let me tell you, I will probably never buy the pre-minced stuff again, because it's so beyond easy to mince/roast/mash it yourself! Also, the smell of the garlic roasting is beyond heavenly. It does take a little bit of time in the oven to roast, so if you'll be in a rush to make the hummus, I'd recommend roasting your garlic before hand and putting it in your fridge so you can just add it to the hummus when you're ready to make it.
Ingredients
1 medium head of garlic
3 Tbsp. + 1 tsp. Olive Oil
1 can chickpeas
3 Tbsp. lemon juice
3 Tbsp. Tahini
1/2 tsp. salt
1/4 tsp. ground cumin
3 Tbsp. water
Optional: Red Pepper Flakes
How to Roast Garlic
Preheat your oven to 400
Remove the papery layer from the garlic
Cut about 1/4″ from the top of the garlic to expose the cloves.
Place on a piece of foil and drizzle with olive oil making sure you coat the whole thing evenly.
Wrap the foil around the head of garlic and bake for 30-40 minutes or until it's golden brown
Remove from the oven and let cool a bit
To remove the cloves, simply press the base of each clove and it'll come right out!
Hummus Instructions
Combine chickpeas, lemon juice, Tahini, salt, and cumin to a food processor (the first time I made it I used my Vitamix and the second time I used my magic bullet. Both times turned out just fine) Pulse for 2 minutes
Scrape down the sides and add remaining 1 1/2 Tbsp. olive oil and the roasted garlic (I added all the cloves, but if you don't like garlic as much as I do, you can always start with less and add more until it's right for you) and pulse for 1 minute
Add water (3 Tbsp. will make it your typical consistency, but you can limit it to 2 if you like it thicker, or add an extra 1 Tbsp. if you like it a little runnier)
Place in a dish and add an additional teaspoon of olive oil and red pepper flakes (optional)