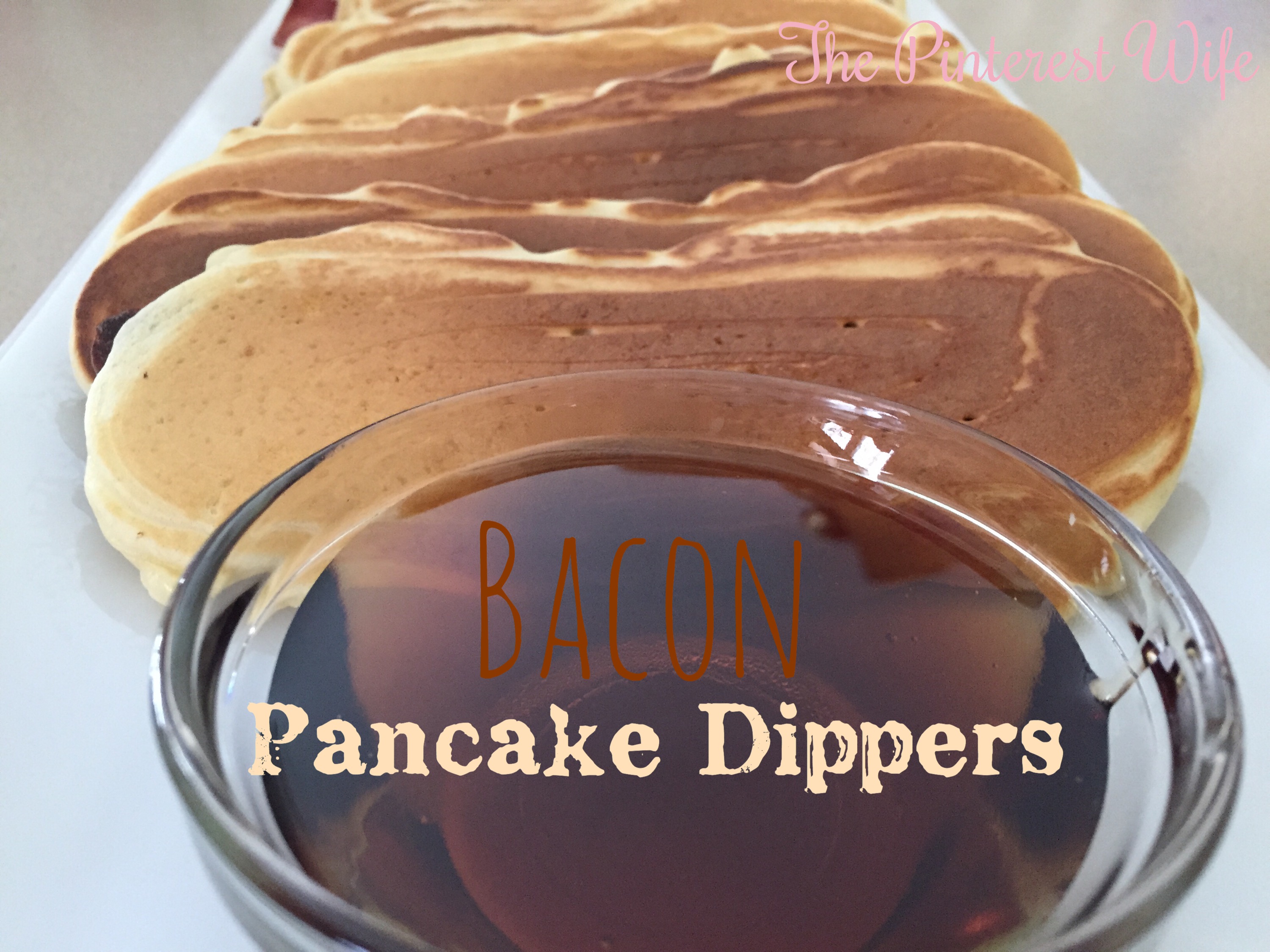 IHi friends, long time no see!! I hope you all have been having a wonderful summer, I know we have :). Today's breakfast recipe is perfect for just about any occasion since it's so quick and easy to take on the go. They're a total crowd pleaser, because who doesn't like bacon and pancakes? And in one bite? Win. Win. You could easily make a batch ahead of time, freeze them, and pop them in the toaster on a busy morning!
Ingredients
Regular or Turkey bacon
Pancake mix
Instructions
Lay your bacon on a foil lined baking sheet
Bake at 400 for 12-17 minutes (cook time will vary based on the thickness of the bacon)
While the bacon is baking, mix up your pancake batter and transfer to a batter bottle (if you don't have one, no worries, it just makes it a little easier to pour
When the bacon has reached your desired level of crispness, remove from the oven and place on paper towels to soak up the grease.
Heat up your griddle (or pan you plan on making them in if you don't have a griddle)
When griddle is hot, draw an oval with pancake batter a little bigger than the piece of bacon and fill in with batter
Place a piece of bacon on top of the pancake batter
Make squiggle lines on top of the bacon with the batter to seal the bacon in
When the sticks are golden brown and solid on the bottom, flip the pancake over to allow the other side to cook as well
When the dippers are cooked to a golden brown, remove from the griddle and allow to cool for a few minutes.
Serve with syrup for dipping!
Have a great rest of your week friends